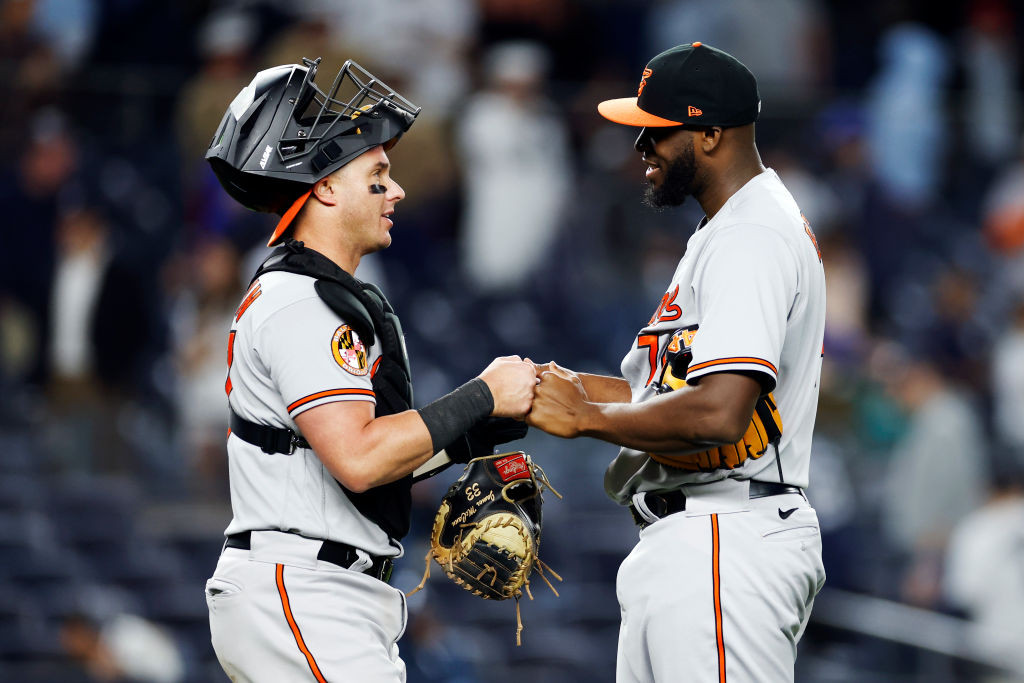 Trade deadlines in the Orioles' rebuild kept players on edge, wondering if they were headed out the door or which teammates and friends might beat them to it. They checked social media posts and read the transaction scrolls on television, which alerted a few, like second baseman Jonathan Schoop, who hadn't heard from the team or an agent after arriving in the visiting clubhouse at Yankee Stadium.
The teardown in 2018 wiped out the best players. Trey Mancini and Jorge López were dealt last summer with the Orioles in contention, the postseason odds much lower than in 2023.
Life on the buyer side isn't as anxious.
Executive vice president/general manager Mike Elias spoke last week of the balance between aggression and caution. Of the willingness to reach in the right trade, but the refusal to torch a farm system that is fueling the resurgence.
Elias didn't dismiss the possibility of trading from the 26-man roster but wasn't enthused about it. He doesn't want to mess with a good thing – a group that's responsible for the best record in the American League and wants to stay together.