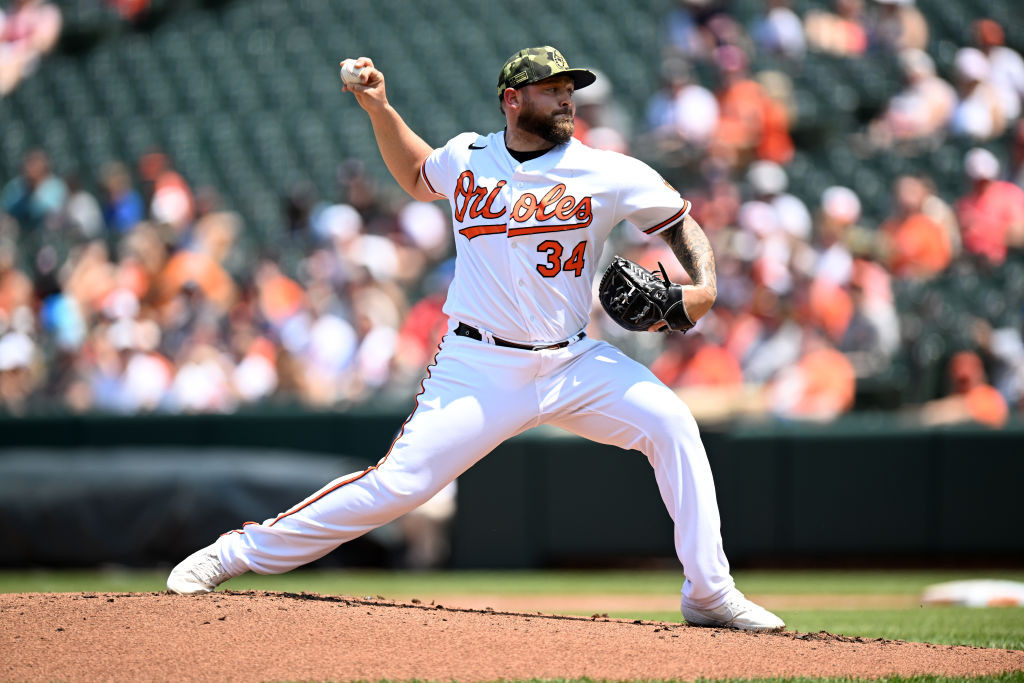 The Orioles reinstated John Means from the 60-day injured list today and optioned reliever Joey Krehbiel to Triple-A Norfolk. The 40-man roster is full.
Krehbiel has made six appearances with the Orioles and allowed one run and two hits with five strikeouts in five innings.
Means makes his first start tonight since April 13, 2022. He's never faced the Cardinals, but the opponent doesn't matter.
Means is back on the mound and that's the story.
The magic number is four to clinch a playoff berth. The Orioles are on pace to win 103 games.