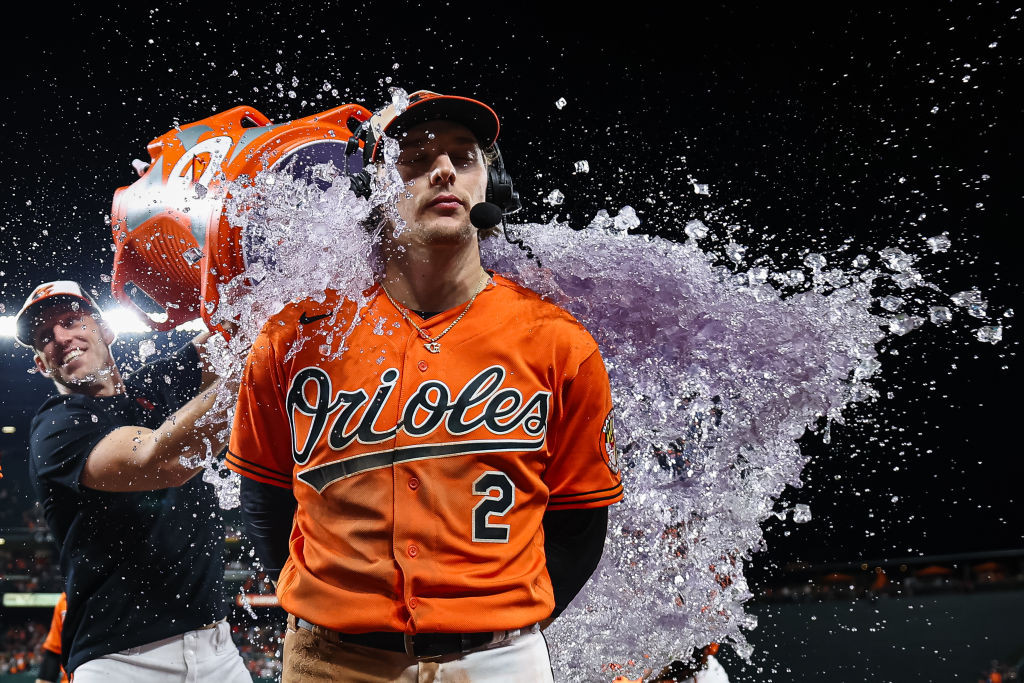 The Orioles today can clinch their first playoff berth since 2016. Can't really think about the division crown until finishing the first order of business.
The rebuild is behind them. I mean, really behind them. Like, pushed out of a car that speeds away.
Let's dump out some of the contents of the mailbag, the latest sequel to the beloved 2008 original. And I'll keep stressing over missing my granddaughter's third birthday party because the Orioles could clinch.
Maybe I can attend both. But why bore you with my life?
You should know how the mailbag works. How I don't edit for style, length, brevity or clarity. But you should cut back on the Claritin if it causes headaches, drowsiness, fatigue, dry mouth, dizziness or stomach side effects such as nausea or diarrhea. Contact your healthcare provider if these side effects become too bothersome.