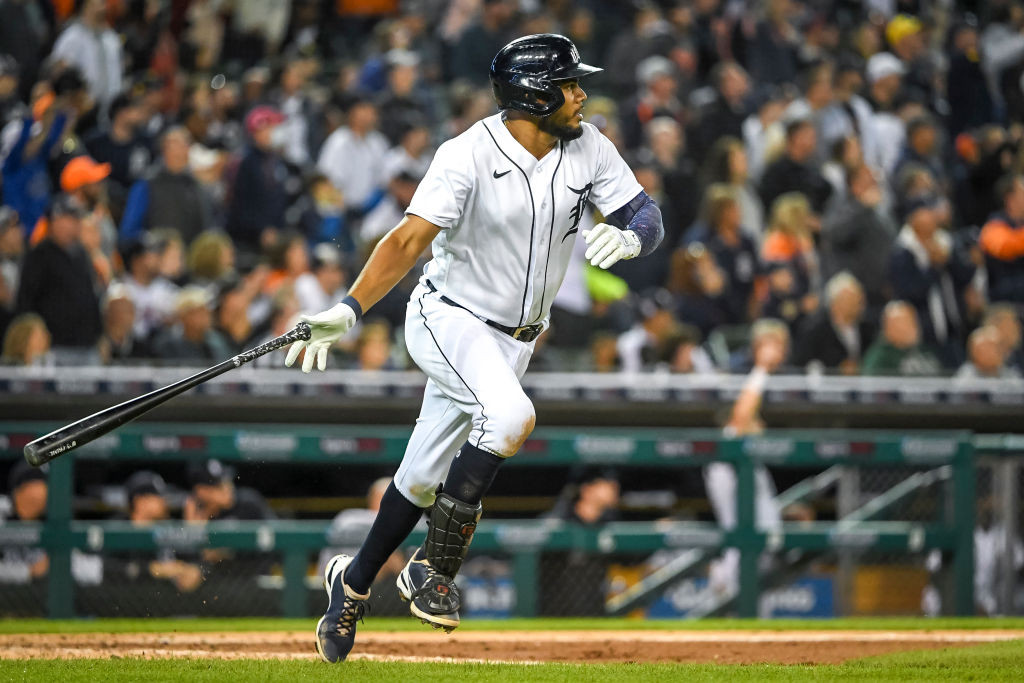 The baseball world is like a circle. Sooner or later, you come back around to work with someone you know from your past.
The Nationals have taken this approach while filling roster holes: Bringing back bounce back candidates who used to play on the team or have a connection to someone already on the staff from a past gig.
Jeimer Candelario is the latest example, reuniting with manager Davey Martinez from their time with the Cubs after the third baseman signed a one-year, $5 million contract three weeks ago. Candelario spent parts of the 2016 and 2017 seasons with the Cubs while Martinez served as then-manager Joe Maddon's bench coach.
Candelario relishes the opportunity to reunite with Martinez, now the head man in Washington who had a big impact on the 22-year-old infielder's development on the North Side of Chicago.
"It means a lot, it means a lot, because in 2016, we were champs," Candelario said last week during an introductory Zoom session with Nationals reporters. "I was not on the team, but I was in the (organization). And I came up that year. It was a special, special team. Really good coaching staff and he was part of it. He was a really good part of that team."