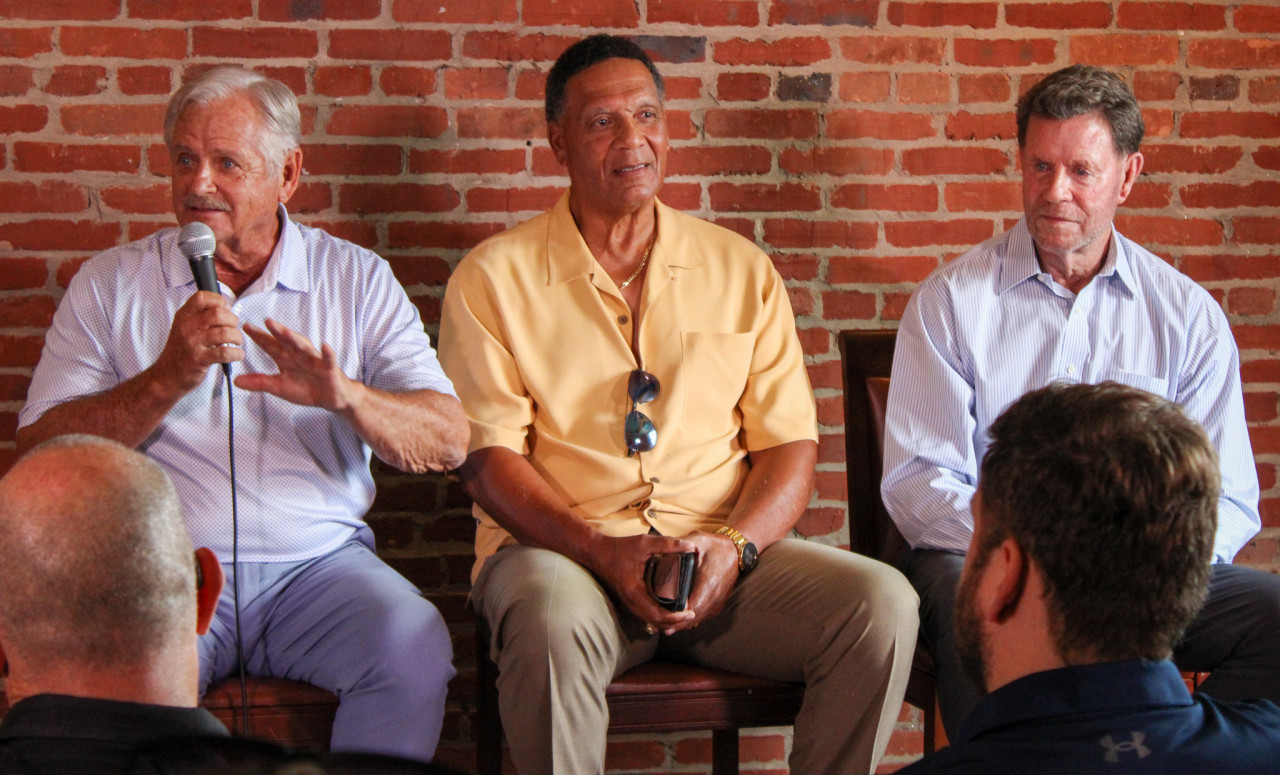 More than 20 members of the Orioles 1983 World Series championship team are in Baltimore for the 40th anniversary celebration. A few players didn't expect to be invited back, saying their group won't be the most recent to win a title.
They think this Orioles team is destined to make its own history.
A three-games series against the Mets begins with the Orioles holding the best record in the American League and second-best in baseball.
"Well, it's really nice of them to say that, but we have a long way to go and big shoes to fill," manager Brandon Hyde said today.
"That was a great team, so I'm excited to see some of these guys, meet some of them. I haven't met very many of them, but fortunate to get to rub shoulders with Jim Palmer on most days and hear about '83 stories and other Orioles past stories. It's fun to have them here. It's nice for them to be recognized in the ballpark, and they should be. It's an awesome feat to win a World Series and they should be celebrated throughout the city."