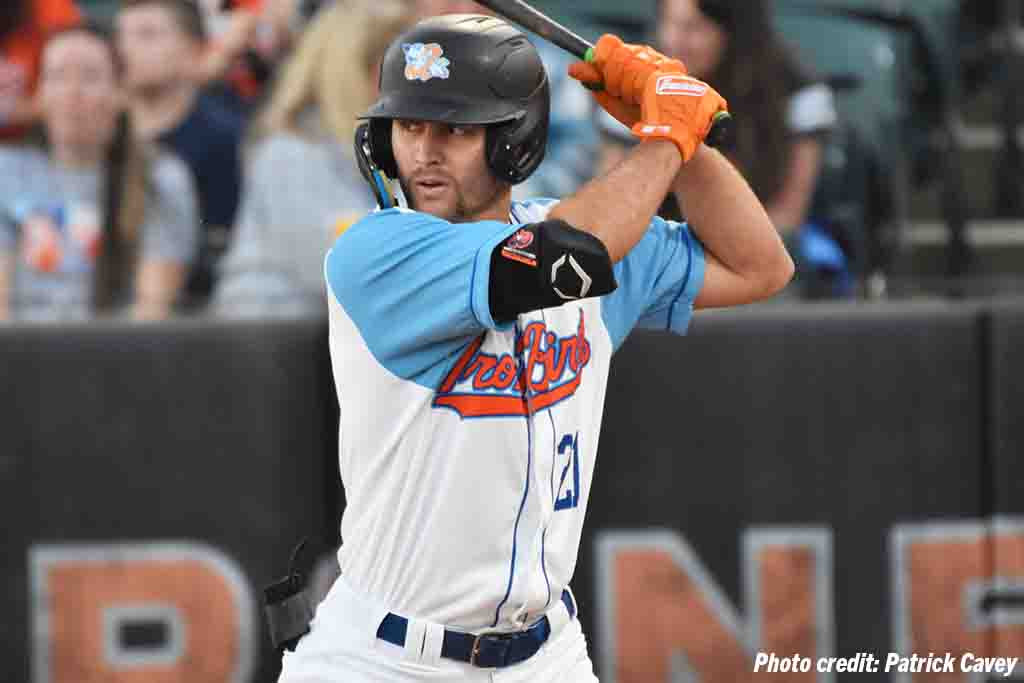 The Orioles sent out their list of non-roster invites to spring training yesterday with the understanding that other names could appear later. Thirty wasn't a set number. There's always room for Jell-O and more lockers at the Ed Smith Stadium complex.
Within hours, left-hander Darwinzon Hernandez cleared outright waivers and was assigned to Triple-A Norfolk. He, too, will be in Sarasota, giving the Orioles 38 pitchers in camp, including 12 of the non-roster variety.
The possibility still exists that the Orioles make a waiver claim, sign a free agent or consummate another trade. They aren't shutting down.
"We're still working on stuff," executive vice president/general manager Mike Elias said yesterday during a Q&A with fans at Wilde Lake High School.
Could be pitching, an infielder or an outfielder. And it could be a major league contract.